Level 3 - Non-Profit Partner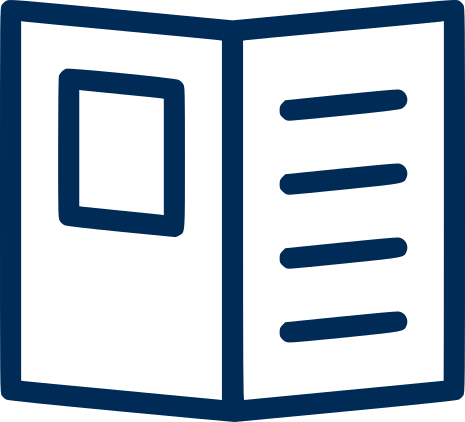 Level 3 - Non-Profit Partner
Directory Listing and Sponsored Banner - both online and print
We will display your logo, company information (name, address, phone number, email address, and website), and short 2-3 sentence description of the services you offer displayed in our directory, under the applicable category.
You will also be featured in the scrolling ad space in the footer on every page of our website!
PLEASE SEND PROOF OF YOUR NON-PROFIT STATUS TO INFO@LOUDOUNSENIORS.ORG. Your non-profit status must be verified before we publish your listing.